DML Blog
Post History
Posts by tags
posted on 28 Oct 2010 16:23 by BGC DML
Wikidot today made it possible to connect a Wikidot wiki to a Twitter account. Now when you create a new page in your wiki a tweet will be broadcast via the Twitter account you assign in the Site Manager (Info here: http://bit.ly/9XsDlX). This is another great example of how Wikidot continues expanding its toolset and gives us great functionality to use across the BGC. If you are on Twitter and want to follow updates to this wiki follow the user @BGCDML.
---
posted on 04 Oct 2010 18:53 by BGC DML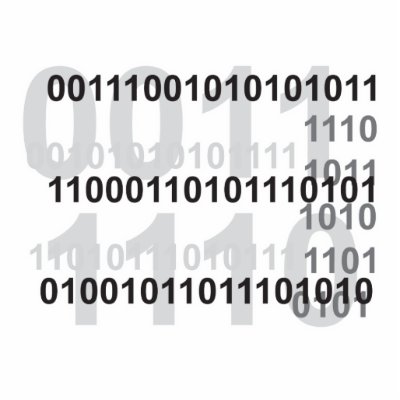 This is the first post of what will be an ongoing series of postings regarding things going on in the DML. I will be writing about the various workshops, projects, and events that will be going on, as well as posting links and information that are relevant to the BGC and DML.
For instance, tomorrow October 5th in the DML from 2-4pm, Terrance D'Ambrosino, Asst. Coordinator of VMR, will be giving a workshop on Scanning and Photoshop. Terrance will be discussing how to get the best results when using BGC scanners and how to touch-up, crop, and resize your images once you have opened them in Photoshop. Interested individuals should email Terrance at ude.drab.cgb|onisorbmad#ude.drab.cgb|onisorbmad. More workshops in Powerpoint, Zotero and other tools and techniques will continue throughout the semester and you should consult the Workshops page for more information.
In addition to curricular related events in the DML, I will also be using this space to post about the various digital initiatives that are going on around the DML. The digital has become an important part of almost everything going on at the BGC and with special projects in academic programs, publishing, and exhibitions there will be a lot to share in the near future.
You can follow these posts either by watching this page using the site-watching tools at the bottom of the page or by using the RSS feed and following the stream in your preferred RSS reader (such as Google Reader or Mac Mail).
Please feel free to contact me with any questions and I look forward to keeping everyone abreast about the 1's and 0's of the BGC.

Comments: 0
Tags:

---